SITE OFFICES
Site offices are either steel constructed, or timber constructed. As steel site offices are more robust and designed to be anti vandal, including steel lockable steel shutters over windows, Containers Direct focus on selling this type. When buying site offices the starting point is whether to choose new or second hand.
Buying new
This has many advantages of course. Unlike buying a new car you have the option of not just picking one off the shelf, like this selection of
new offices and canteens
but also of designing the cabin yourself using Containers Direct's
conversion service
. There are a number of possibilities that can be fitted to produce the cabin office you need, such as internal partitions, fitted kitchen units, toilets and wash basins, water heaters and extra doors and windows. All new cabins are insulated for comfort and lower energy costs.
Buying site offices new represents great value for money in the long term. You can expect at least 15 years of trouble free use and the running costs will be lower too, especially in the case of the new eco-units which stress energy efficiency.
Buying second hand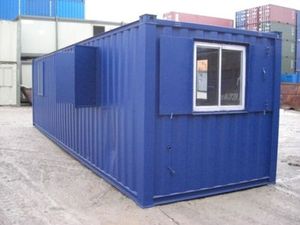 However, as John Maynard Keynes pointed out "In the long term, we're all dead" so for many people used site offices will more than adequately do the job! Luckily there are some great deals available at the moment. This is because most new site offices are built for Cabin Hire companies who hire them to construction companies. In the current economic climate theses cabins are not being hired to builders but are being sold to container dealers. This is good news if you are looking for good quality portable office. For a great deal choose a
used or refurbished cabin
.
Self assembly offices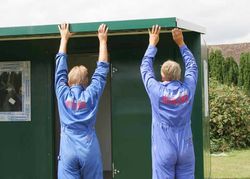 For further savings
self assembly offices
are available. These are great for smaller sites, where space and access is a restriction.
Site office products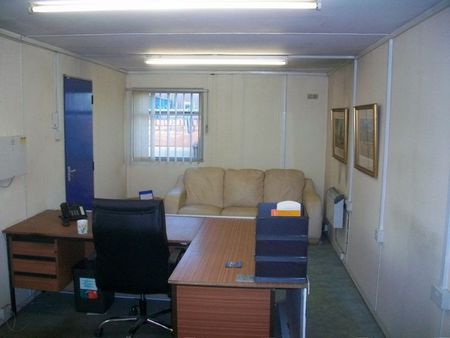 SITE OFFICES Offices & Canteens