About Containers Direct
History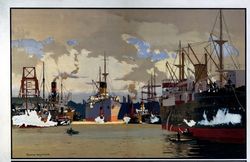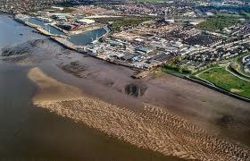 For many years customers have been welcome to view our extensive range of new and second hand shipping containers and site cabins, or to plan their Container Conversion at our depot in the heart of Garston Docks. Our location in one of the UK's busiest shipping container ports coupled with our excellent links with shipping lines have allowed us to offer great quality containers at the lowest prices..
This is new and unique
Today, with our new online "virtual depot" we invite you visit us from wherever you are in the UK. Our website is not just an advert or a banner but is updated daily with newly arriving shipping containers and site cabins. No other major container depot offers this facility. Unless we tell you otherwise the detailed pictures posted are of shipping containers available to buy.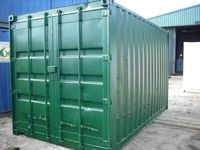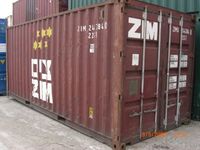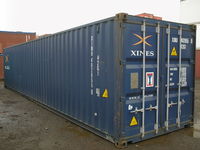 When you have browsed, or if you have any special requirements you don't see online, then call our expert sales team on , to place your order or discuss available options.
ISOQAR Approved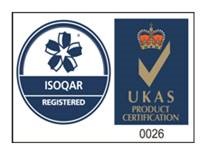 We are ISO 9001 compliant, a certified quality management system (QMS) for organisations who want to prove their ability to consistently provide products and services that meet the needs of their customers. View our certificate here.







Cert No. 13586

ISO 9001:2008