New & Used Shipping Containers For Sale UK
The UK's Nationwide Retailer & Manufacturer of Shipping Containers, Storage Containers, Flat Pack Containers, Container Offices & Container Conversions
Looking for a great value shipping container,
flat pack container
,
container office
, or do you need a
container conversion
? For good value, great service and better outcomes, deal directly with the UK's most innovative manufacturer of shipping containers - no agents, no middlemen, go Direct!
Explore our unique virtual depot where you can browse our range of new and
used shipping containers for sale
, storage containers for sale, portable container site offices and converted shipping containers. If you can't see what you want, just ask! You'll be amazed at what we can do with the humble shipping container.
Popular Container Modifications & Applications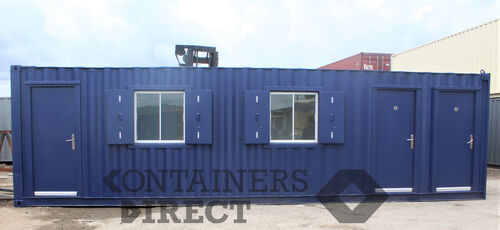 Case Study of the Month
9th Aug, 2022
30ft welfare office
Made for the University of Sheffield as a outdoor welfare office, this container has two separate areas inside, one that contains a 20ft canteen area, the other a 5ft toilet area. Access to each section is through three external personnel doors.


Testimonials
As a long established and reputable company, we want to instill confidence in our customers that we can deliver on our promises, and provide high quality products and service. But don't just take our word for it, see for yourself what our past and present clients have to say about Containers Direct.
5th August 2022
"The new storage buildings look brilliant and have already generated approving feedback from our members and from other visitors... thank you for all your hard work on our behalf and please pass on our gratitude to the production team who have done such a good job with the build. The look and quality are both excellent and we are excited to begin using all three buildings for their intended purpose."
---
St Sebastian's Playing Field Trust; who ordered three Used 30ft Containers, ply lined and insulated with external rustic cladding
5th August 2022
"Your services from start to finish were 1st class. We would highly recommend your company in the future."
---
JWM Storage; who ordered an 8ft Double Toilet Container
3rd August 2022
"From our first enquiry, design, manufacture and delivery the service was spot on, a first class job."
---
Marble Graphics; who ordered a Once-Used 30ft ModiBox Office
20th July 2022
"Would like to say thank you to Neil Clarke as he always gets the quote back to us in a super-quick time, also thanks to Hannah and Sonia for organising the delivery date etc. Great service all round."
---
Owen Goldsmith, CFB Boilers Ltd; who ordered a Once-Used 20ft container
22nd July 2022
"All contacts have been friendly and helpful."
---
John Trigg; who ordered a Flat Pack Container
Just some of the clients we've worked with...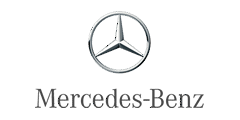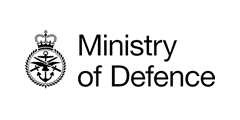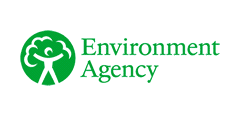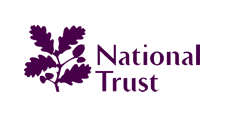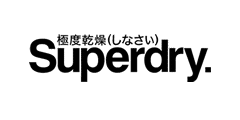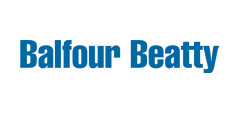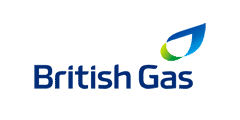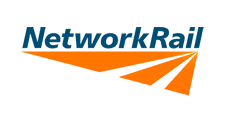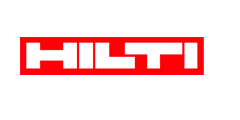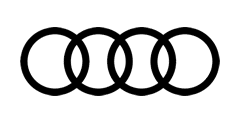 Members of Make UK
Make UK champions and celebrates British manufacturing and manufacturers.
Containers Direct in At Home!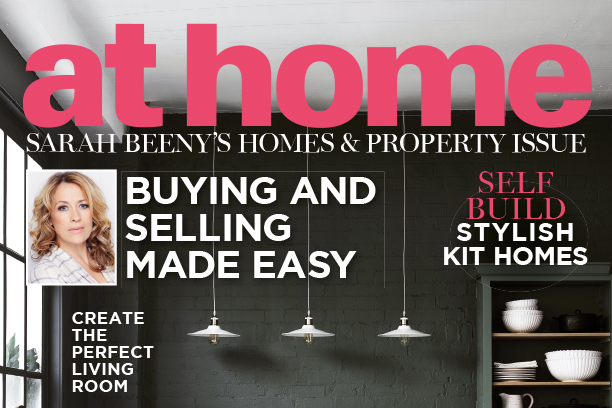 Containers Direct had the pleasure of working with Sarah Beeny on her At Home magazine, exploring innovate ways of creating extra space for your home. See the article on pages 177-178
here!
Keep in touch
Keep up to date with news and special offers. Click the link to subscribe!