Shipping Containers - Container Conversions - Site Offices
Looking for a great value
shipping container
,
flat pack container
, steel
site office
, or do you need a
container conversion
? Looking for a UK website where you can actually view shipping containers for sale with prices too? Welcome to Containers Direct!
We are the only nationwide retailer to display our stock on-line. Here at our virtual depot you can see details of our range of portable cabins, metal storage containers and site offices for sale
Container Conversions and Site Offices
Take a look at our award winning
container conversions service
for container modifications and bespoke buildings. From site offices to pop up shops and food outlets, contact us today free on
0800 061 2575
to tell us what you need.
Second Hand 10ft Shipping Containers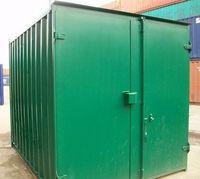 Second hand 10ft containers are one our most popular products; especially with schools, clubs and allotments. 10fts do not come as standard so we take a "grade A" 40ft container and slice it up to make smaller containers. We also offer a flat pack option. Because we can fabricate a container to any length our customers are not restricted to 10ft only. Need a
8ft
,
12ft
,
15ft
,
25ft
,
30ft
, or even 30ft 4inches ? It's no problem to us! If you want to know a little more have a look at our
10ft container article
Flat Pack Self Assembly Containers
Flat pack containers
are quick and easy to assemble, give maximum flexibility AND come with low cost delivery. Flat pack containers can be delivered to even the most awkward locations, without the expense of a heavy lifting vehicle, and their steel construction makes them very secure. They are great for storage, available in three sizes, and a choice of painted or galvanised. Alternatively, we sell
flat pack offices
for a quick, low cost solution to providing extra site space, and
flat pack chemical stores
.
Testimonials
As a long established and reputable company, we want to instil confidence in our customers that we can deliver on our promises, and provide high quality products and service. But don't just take our word for it, see for yourself what our past and present clients have to say about Containers Direct.
Read our recent 5 star reviews:
Oct 20, 2017:
"Cory was excellent - courteous, knowledgeable, prompt, etc. Container will do the job very well."
From Celc Ltd
"Excellent Service"
From Robin Griffin, Abbey Gate College
"Customer Service was great"
From Salmons Caterers Ltd, Rivington Hall Barn
Oct 10, 2017
"Thanks for all your support getting the order processed and repeatedly trying to get a delivery date for us. You did your best to accommodate our site limitations. In particular to Sonia, always helpful and understanding when I finally returned her calls."
From Derby Hockey Club
Sept 25, 2017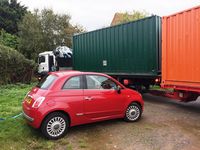 "The delivery man made installation look easy despite working round a Fiat 500 which was left in front of the area we roped off for access......after negotiating a residential road with parking both sides and while towing a trailer with a second container. He was also irrepressibly cheerful, despite his long drive, and he did the whole installation single handed in less than an hour.
We're very pleased with the container and would like to thank you for your help and excellent service. One very delighted Club!"
From Portsdown Archery Club.
To read more reviews see our
Testimonials
page.
Just some of the clients we've worked with...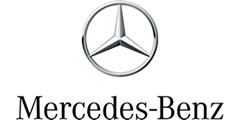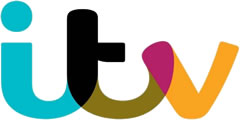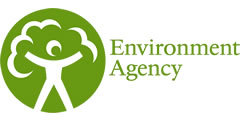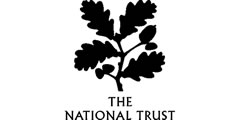 Shipping Container News - brought to you by Sally Shipp

A GUIDE TO CHOOSING SHIPPING CONTAINER DOORS
**UPDATED Yes, there is more to shipping containers than a uniform metal box - especially when it takes on the job of providing storage or accommodation for business use. While cargo doors (the original doors manufactured for all shipping containers) are a necessary requirement for shipping, and indeed meet the needs of the job perfectly, they don't always provide the best option for other uses the container will frequently go on to.

We now offer five distinct door styles for shipping container products. Read on to demystify the confusion over the number of different door types you will find on containers, what they are for and how to make an informed choice when choosing the right one for you.
Published Friday 31 May 2013, Updated Wednesday 11 October 2017

Limited edition new grey containers!
**UPDATED Fed up with blue and green? This month we've been lucky to acquire a small batch of rare new light grey containers.
Published Monday 25 September 2017, Updated Monday 25 September 2017
Call 0800 061 2575
Calls may be recorded for training and quality purposes
ISOQAR Approved
We are certified to the ISO standard relating to Quality Management Systems, demonstrating our Company's commitment to quality
Cert No. 13586
ISO 9001:2008
View certificate here
We hold a valid certificate of Trusted Commerce