20ft New Shipping Containers
Shipping containers are extremely strong, dependable, waterproof steel units, unrivalled in terms of strength and security. All 20ft
once-used shipping containers
are manufactured to ISO standards, which qualifies them as safe and compatible with intermodal transport systems - road, rail and sea. They will be certified to this effect with a CSC plate, which is valid for five years from the date of production. Of course many people will want to buy a 20 foot for use as a storage container, and buying new will guarantee maximum use from the container for many years to come. In line with our philosophy that
"one size doesn't fit all"
, Containers Direct are the only UK company that gives you a
choice of 4 door types
as standard when you buy a 20ft shipping container:
Containers Direct are able to offer the best prices on 20ft new shipping containers as we buy direct from the manufacturer. Almost all new shipping containers are manufactured in China, and over the years we have developed strong links with these factories enabling us to offer the best prices on 20ft new shipping containers. We buy in bulk, which helps keep the cost down, and then import them to various strategic locations throughout the UK including Birmingham, Bristol, Burton upon Trent, Glasgow, Felixstowe, Leeds, Liverpool, London, Manchester and Southampton. This way we can give you the cheapest delivery rate available! When you choose 20ft new shipping containers for storage, we can modify them in a number of ways; from easier access with metal
side doors
, or ply lining to prevent condensation. They can also be completely refurbished by our
in-house conversion department
to totally transform your container into something else, such as an office or workshop.
Second hand containers
can also be used for the same applications and are great value for money if new 20 ft containers are outside your budget.
Free with ALL 20ft New Shipping Containers
Lockbox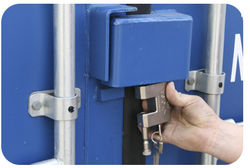 All our 20ft containers come with a steel
lockbox
, which protects the padlock from tampering (usual retail price £55).
Recommended Product for 20ft New Containers
Repainting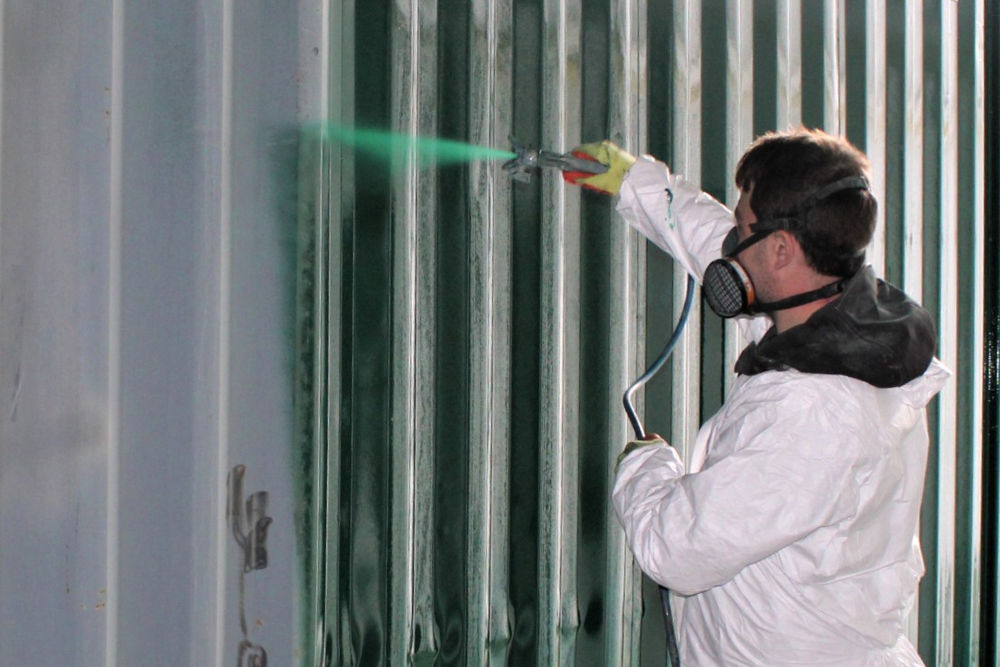 New shipping containers come in green or blue as standard but we are unable to guarantee the same colour each time, so if you're looking to order in bulk or for another colour to green or blue, we would recommend a repaint. The price to repaint a new 20ft container in a standard
RAL colour
-
£265.00 plus VAT
The Build Process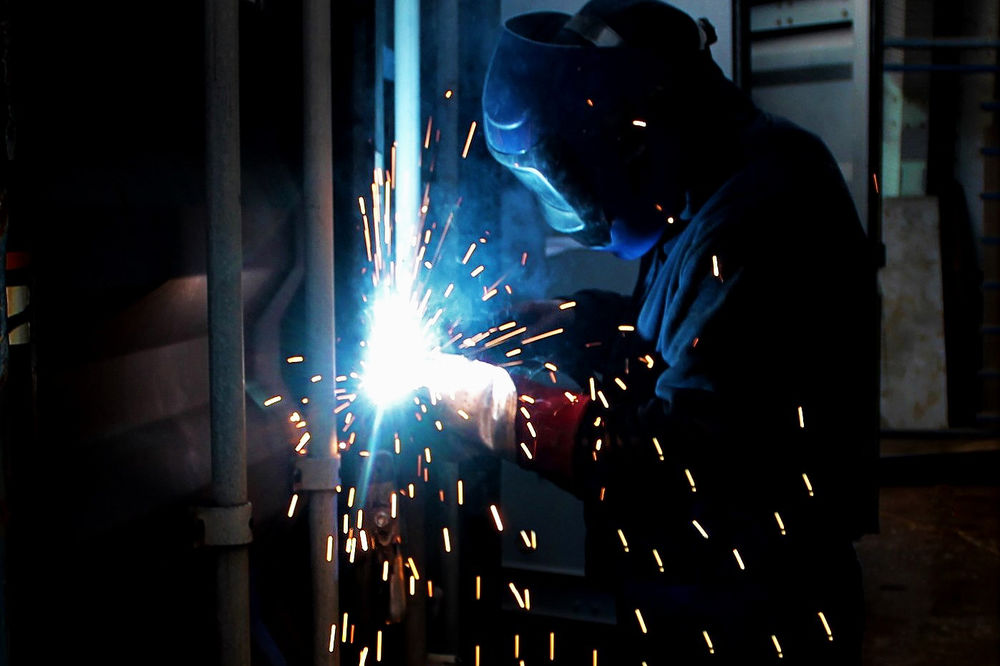 Containers Direct supply 20 foot containers from a number of nationwide depots, with the newly fabricated door types manufactured in their in-house depot. When creating the S1, S3 of S4 containers, new 40ft boxes are cut down to size and new doors and end walls are then manufactured using high gauge steel and matching corrugated metal panels. These are then fully seam welded to create new 20fts with different door options. The focus is always on providing the right product for our customers whilst maintaining our usual high standards of quality production. Learn more about how
cut down containers
are made.
Request a Quick Quote!
Contact our sales team for your no obligation quote, including delivery!
See how diverse the 20ft can be!
TESTIMONIALS
From Holy Cross Hospital
"Really good experience from ordering to delivery. Great price and service was really good. I was astounded at how easily the container was moved into place. Thank you."
Read all testimonials here!