25FT SHIPPING CONTAINERS FOR SALE NORTH WEST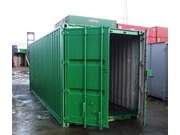 Containers Direct are one of the biggest suppliers of 25ft shipping containers for sale in the North West. The 25ft shipping container is
cut down
from a
40ft shipping container
, and fitted with either new doors or a new back wall to complete the unit. Our new doors are made with 3mm steel for security and strength, whilst our container walls in matching corrugation are 16 gauge providing equal strength as if it was from the existing container. The remaining piece of the 25ft container is made into a
15ft unit
, so no part of the container is wasted.
Features of 25ft containers
Our 25ft shipping containers for sale, North West and Nationwide, are built with a
lockbox
(to protect your padlock) as standard.
Used containers
will have visible signs of its former life as a shipping container, so you can expect to see dents, scrapes and scratches to the exterior and interior. You may also see patch repairs; these are fully seam welded repairs and although sometimes unsightly, they are more than suitable as a repair and won't affect the performance or structural integrity of your container. One way to improve the overall look of the container is to opt for an
exterior repaint
in a choice of colours, and an
interior repaint
for a better internal finish.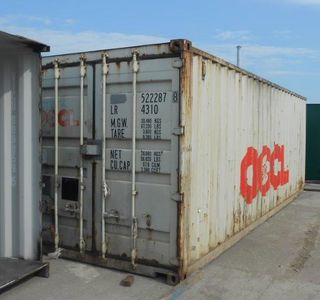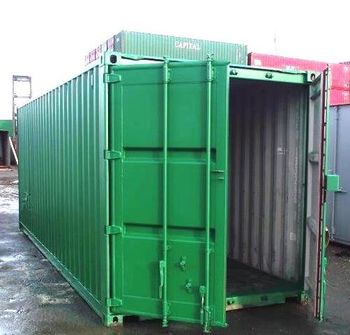 Once used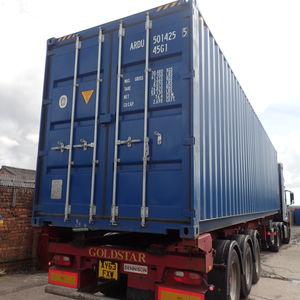 A once-used 25ft shipping container for sale is cut down from a once-used 40ft, therefore apart from some scuffs on the corner posts and perhaps the odd dent to the exterior, these are essentially new apart from their one journey with cargo. Repainting is still available, although less of a necessity if you're happy with the standard blue or green.
Options for 25ft containers
25ft shipping containers
for sale have a variety of modifications available from
ply lining and insulation
,
cladding
and
electrics
, to full scale office or
pop-up shop conversions
. Whatever your requirements, our dedicated Sales Team will be able to help find the right container for you.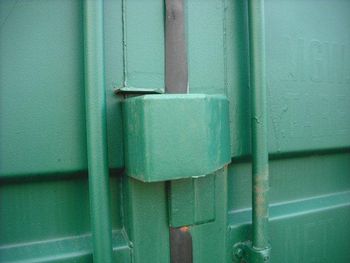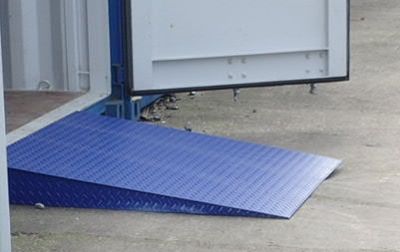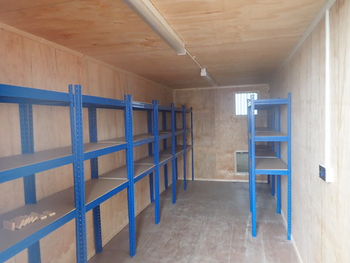 Key Location in the North West
Our location on Knowsley Industrial Estate means we are able to provide excellent transport rates for our
25ft shipping containers
to the North West. Although our main depot is in Liverpool, we offer 25ft containers nationwide, as far as Inverness, Newcastle, London and Cornwall, using our range of specialised nationwide hauliers all able to provide offloading on site with a hiab crane.