Durbar Flooring in Containers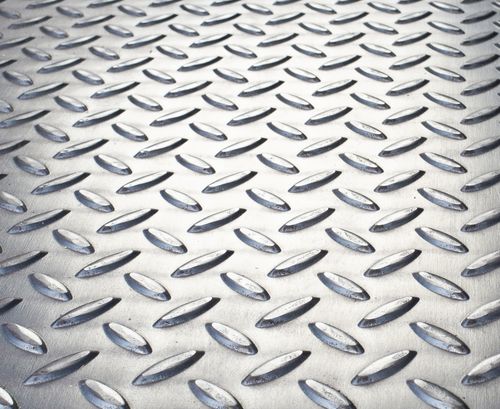 Durbar flooring is a steel, non-slip floor plate commonly used in our container conversions. Sometimes known as checker plate, its raised diamond-textured pattern means it is slip resistant, which makes it ideal for ramps, industrial settings where there is a high risk of injury through falls, and areas which are likely to get wet and slippery, such as food preparation areas. Durbar flooring also offers protection from corrosive chemicals, and is incredibly hard-wearing for areas with heavy traffic.
Durbar flooring in container conversions
The properties of a Durbar floor plate means you will find it on all our container
ramps for sale
, our staircases with stacked containers, and as a feature in many of our
catering
,
workshop
and
chemical store conversions
, where it protects both the user and the container floor itself. In chemical stores it is regulation that storage units are protected from leaks from chemical spillages, therefore the durbar plate flooring comes with a 6inch returning lip as standard.
We overlay the existing ply container floor with the plate and weld it down. The plate is painted black as standard, but upon request we can paint it light grey. Once fitted the durbar flooring is easy to clean and maintain.
Examples of containers featuring Durbar flooring