ONCE USED SHIPPING CONTAINERS
In shipping container terms "once used" containers are referred to as new - they are manufactured in China and shipped over to the UK for sale loaded with cargo. Transporting the container filled with cargo lowers costs, and is passed on in the retail price. As they have made this transportation trip, there will be some evidence of handling - slight scuff marks, maybe the odd dent, and marks on the timber floor, but they will be in a far superior cosmetic condition to used containers, and will be completely structurally sound.
Once used containers - condition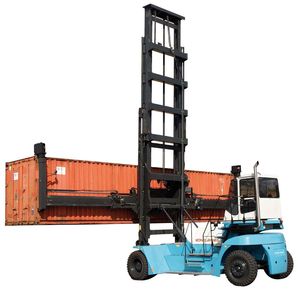 Check out some sample pictures below showcasing the condition of our once used container stock. You will notice they look "new", apart from the some very small areas of cosmetic wear and tear on the paintwork. As a shipping container is a very large metal object, it is no mean feat to move around, and a container lift truck (pictured here) is usually involved. This is what causes the scuffing along the corner posts, but these can be easily touched up using a small quantity of container paint.
Because shipping containers are made from very tough, rust retardant
Corten steel
, small scrapes and dents are insignificant to the functionality and life span of the container.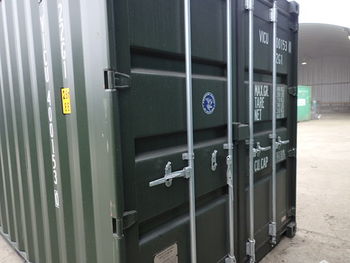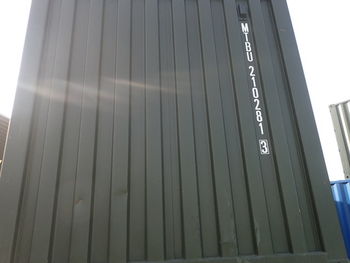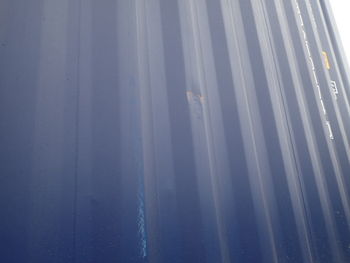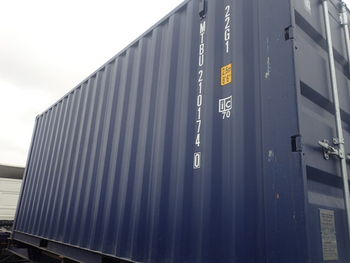 Some of our Once-Used Products
See some examples of our once used shipping containers, which can also be cut down to smaller sizes as required: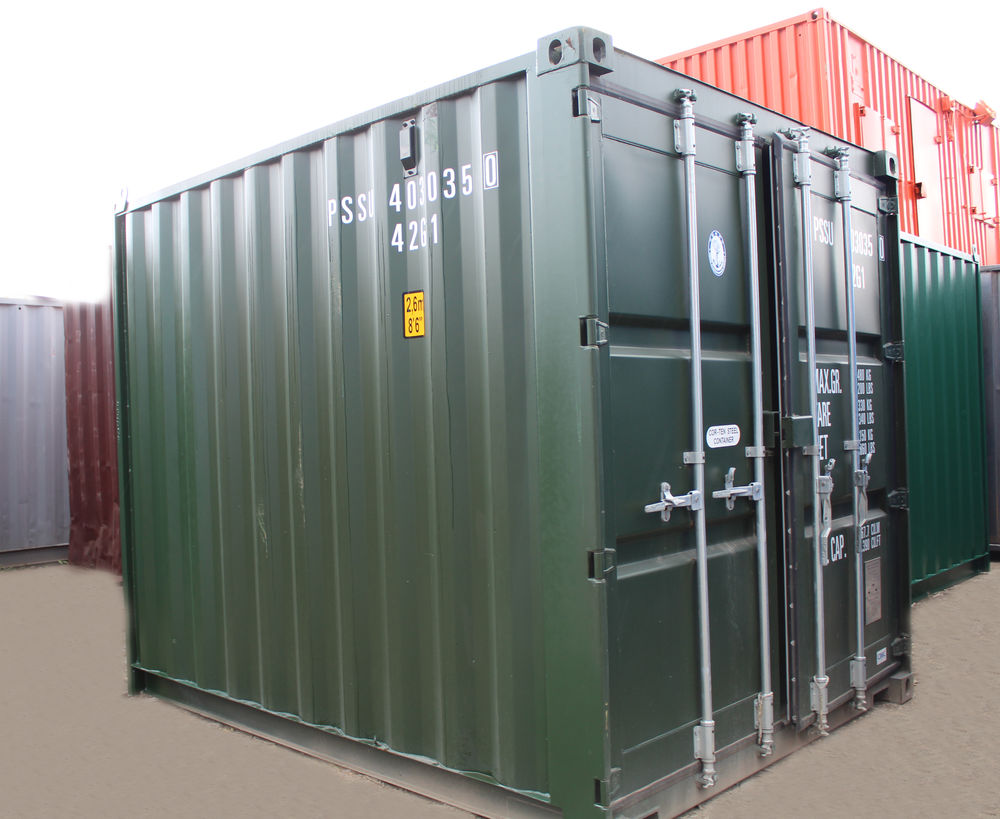 10ft once used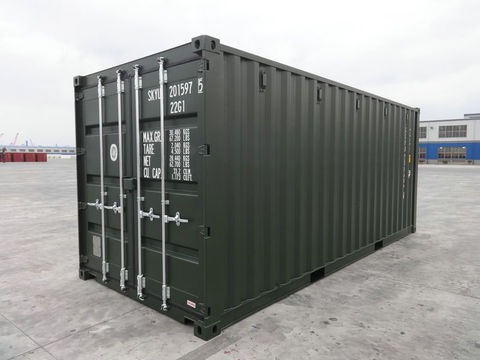 20ft once used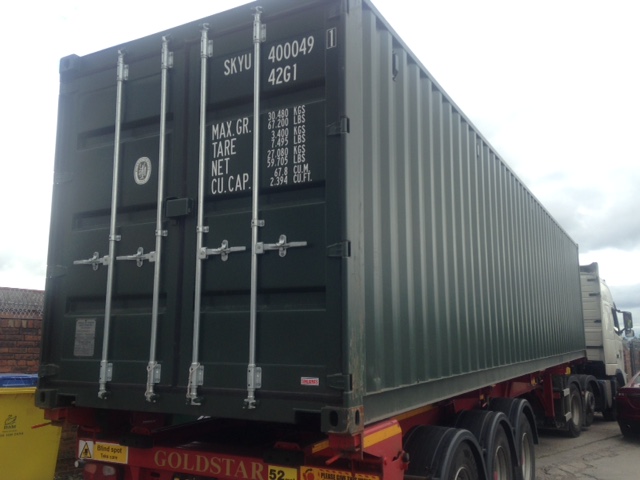 40ft once used