Shipping Containers in London
In order to give our customers the best prices wherever they live, Containers Direct have regional supply depots across the UK. This means you only pay local delivery charges from your nearest depot, which means a discount of up to 30% over long distance rates. So if you are looking for shipping containers in London we can offer some big discounts on the latest delivery of containers to arrive at our London supply depot.
New containers for shipping or storage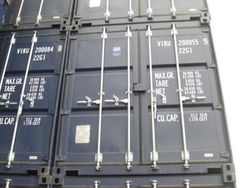 New
shipping containers in London represent our top grade of used containers often having made just one journey), with very little wear and tear and can be used for either shipping or storage. ISO certified and plated, which means they are fit for sea travel, they are made from the toughest grade of steel, known as Corten. This also means they make excellent dry storage containers, able to withstand heavy loads, theft and vandal proof and plenty of room at 20ft x 8ft.
Quality used storage grade containers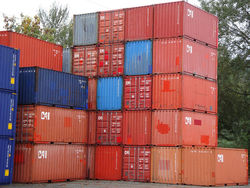 If you don't need a shipping certified container, we have good supplies of
20ft storage grade
shipping containers in London. These containers are watertight and come with a 12 month warranty. They have superficial knocks and scrapes, but these in no way compromise the performance of the container as a great store to keep heavy goods dry and secure.
We can supply any size!
Although regular sized 20ft and 40ft containers are the best value to buy, these sizes do not fit all, therefore we also supply irregular sixed containers - anything from 6ft up to 45ft! If you can't find the exact container size you're looking for, we have our own on site workshops, which specialse in cutting and adapting standard sized shipping containers to give a wider range of choice to our customers.
Optional Extras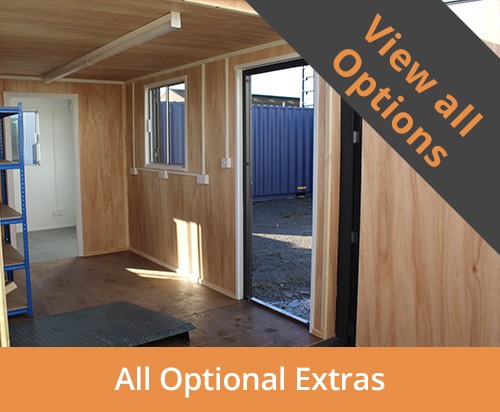 From our main depot in Liverpool, we can supply our customers with a whole
range of optional extras
to create the ideal container to suit your needs, whether that's ply lining and insulation to protect your container from condensation, or simple shelving to make the most of your storage space!
Using our conversion facilities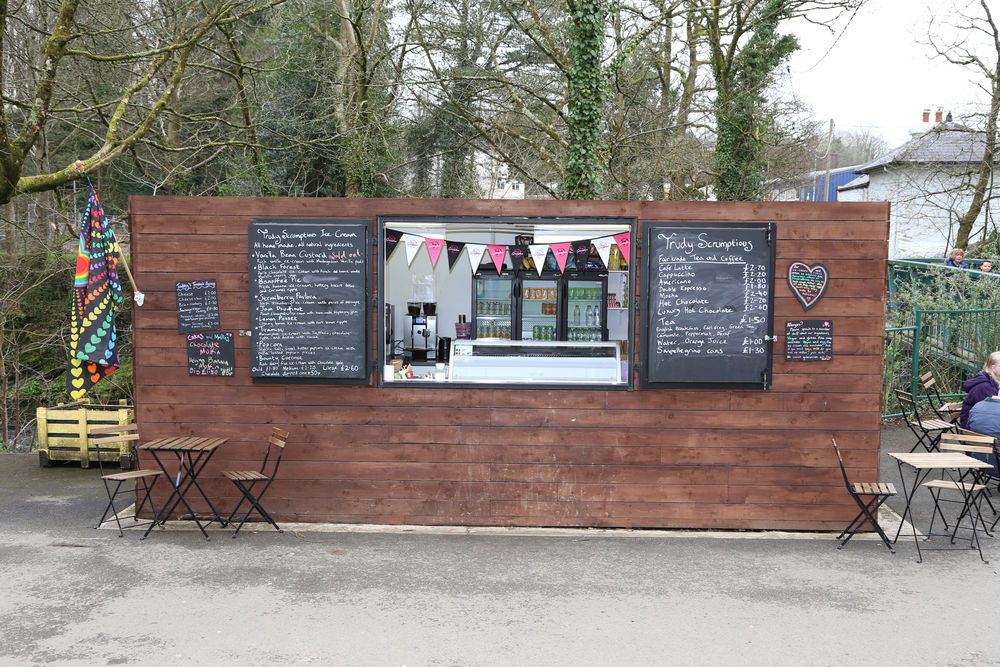 We are lucky to have our own conversion and new-build facilities on site in our main depot in Liverpool, which means we can supply shipping containers in London to our customers own specifications. Containers can be constructed or adapted for a multiple uses including pop-up catering units, exhibition stands and offices. Check out our
Container Conversions
page for more ideas.
Other products from Containers Direct
In addition to shipping containers in London, we also supply a wide range of new and used anti vandal
site offices
,
portable toilets
and steel
self assembly containers
.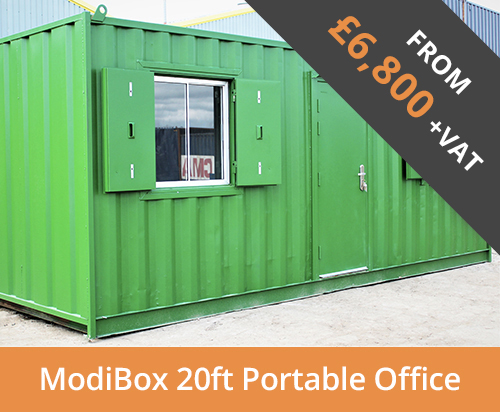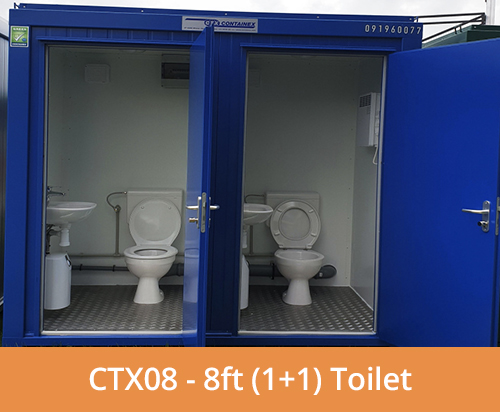 Request a Quick Quote!
Contact our sales team for your no obligation quote, including delivery!
TESTIMONIALS
"I received nothing but genuinely superb service from everyone from start to finish. Everyone was helpful, professional, quick to respond and knowledgeable from sales to accounts to transport. Price was superb and next time I need a container (!) you will be the first call. As you've probably gathered, very pleased"

From Tom Harvey - Clocktower Online
Read all testimonials here!