How Big Does a Motorcycle Shed Need To Be?
Tuesday 23 May 2023 Filed in: General
There are all kinds of options for those who want to keep their motorcycle secure in a heavy duty shed, but what size should you be looking for? Our steel containers give you plenty of options to choose from.
Single bike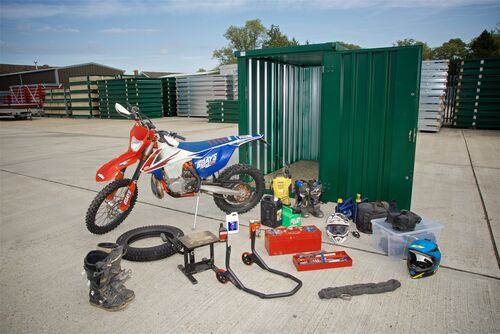 The absolute smallest space you could reliably fit a bike into is about 6-7ft x 3ft. However most people would want more space for accessories, not to mention ease of access, plus a larger shed will have thicker walls and be more secure and weatherproof. Our heavy duty single bike shed is 2.5m x 1.5m, which is approximately 8ft x 5ft. It's from our flat pack range of steel containers which includes a unit specifically designed for motorcycle storage.
Multiple bikes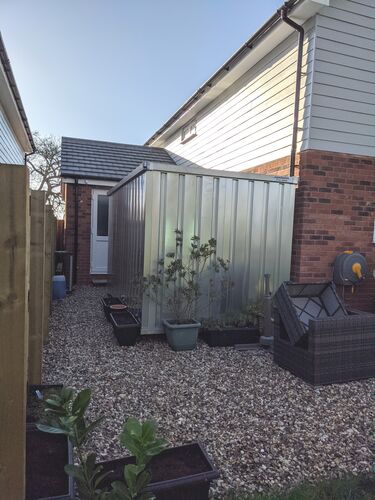 For two or more bikes you don't necessarily have to double the width due to the way they slot together - we'd recommend bike shed dimensions of around 2m x 2m for two motorcycles. Our multi purpose
flat pack steel containers
start at 2m x 2m, but for larger needs also come in sizes of 3m and 4m long - that's plenty of bikes and related gear you can store in there!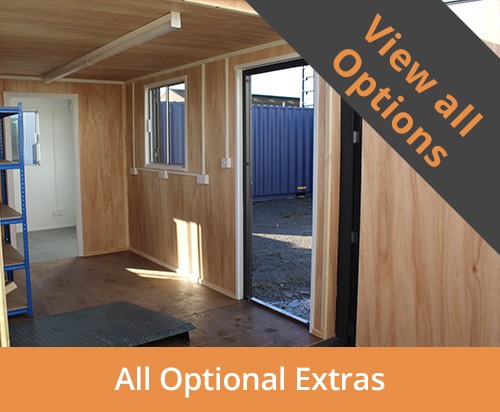 Alternatively, if you have the space, and good access to your garden, a
cut down shipping container
offers the strongest and most secure place for motorcycle storage. Bike shed dimensions provided by shipping containers are fixed at 8ft (2.5m) wide, with lengths between 5ft (1.5m) - 10ft (3m) being most suitable. Shipping containers have the added advantage of being customisable with optional extras that include ply lining, shelving and electrics. We can even fit a wood cladding and sloping roof if you want your bike to look more like a shed and less like a shipping container in your garden.
Easy assembly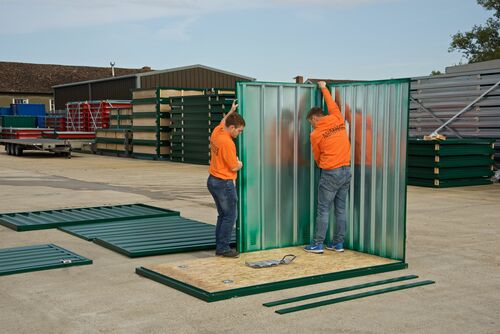 Don't worry if the passageway to your garden isn't wide enough, or you don't have access for a pre-assembled container to be delivered to your property - flat pack shipping containers are lightweight and compact, fully man portable and each section can be carried by hand to the desired location. Flat pack containers are quick and easy to assemble, and made from galvanised steel with an in built double locking system, so your bikes will be secure inside.
Our shipping container motorcycle stores for sale
See our quick links to our most popular motorcycle stores, including purpose built flat packs, general storage flat packs and cut down shipping containers.