CD Code
: CS33813
:
Features
Design
We used three brand new standard sized
10ft x 8ft wide containers
, but for the fourth container, we custom built a 7ft 6in wide container, in order for the completed construction to fit the available site space.
The front and back walls were removed on three containers, for the installation of windows.
We created a 1.5m wide, full height aperture, in the containers, to create a larger open space between three of the containers, connected with a walkway.
The description may not do the conversion justice, but we think you'll agree the picture of the completed project is far more aesthetic!
Plan of top view of completed project on site: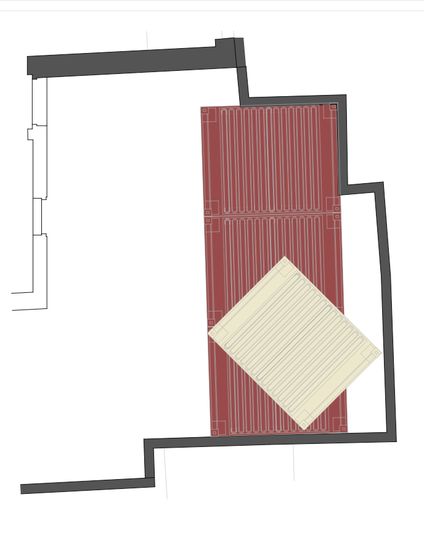 From this: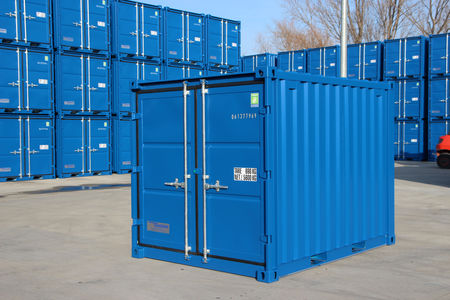 To this!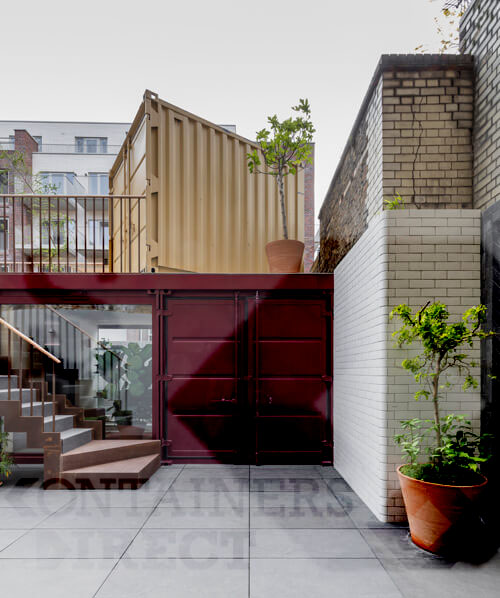 The CAD
As with any product, specification is subject to change without prior notification. You are advised to confirm current specification before buying.