PORTABLE CABINS FOR CLUBS
If you are looking for an inexpensive but well equipped base for your sports or leisure club, Containers Direct can supply a quality portable cabin at a competitive price. We understand that most small organisations will be looking to keep costs to a minimum, but still expect quality and longevity from their purchase, so we would recommend looking at our used portable cabins for clubs. Used cabins represent great value for money as many of them come to us from hire companies that release them after a short period of use.
Types of cabins on the market
Portable cabins for clubs can be put into three categories, according to the materials they are constructed from:


Steel cabins (anti vandal) - these are made from steel, and provide maximum security. The windows are covered by lockable steel shutters.


Textured timber - these are not as expensive to buy as steel offices. Wire mesh guards are fitted over the windows.


Plastisol - a bit of a cross between steel and timber cabins, as they are clad with a thin steel coating.


Containers Direct recommend buying steel, anti vandal cabins for clubs, as they offer the best level of security and durability.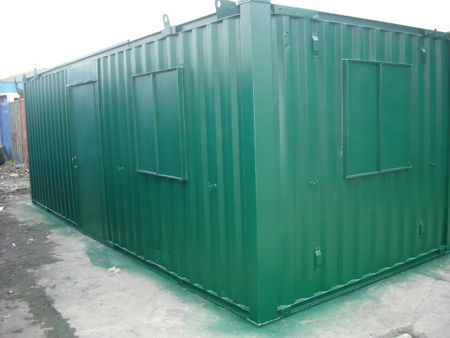 Choosing the right cabin facilities for your club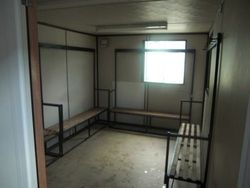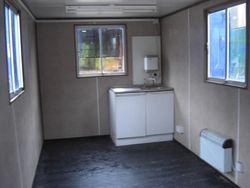 Choosing portable cabins for clubs can be done in two ways. You can buy 'off the peg', as we have a good choice of cabins that may already be equipped with everything you need, or you can choose a suitable cabin to be modified to your exact specifications. Our cabin conversion department can fit any welfare facility you need for your club - toilets, a changing room/shower room, kitchen and working space are all possible within a portable cabin. We can also fit internal partitioning to segregate these areas, or you can have the cabin as a large area of open plan space. To discuss any modification needs talk to one of our sales team who will be happy to assist you.
Working electrics, warranty and choice of colour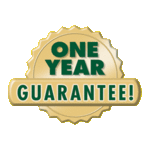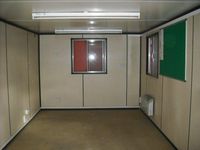 Whatever you choose, all our portable cabins for clubs are supplied with electrics in full working order and come with a 12 month watertight warranty. We can repaint any cabin in your own choice of colour, so if you would like your cabin painted in your club colours we can meet your request.
PORTABLE CABINS FOR CLUBS